About Brian Wong
Hi, I'm Brian. I am a critical thinker and a life-long learner. I enjoy sharing strategies, tools and tips for making life more fun, productive and rewarding.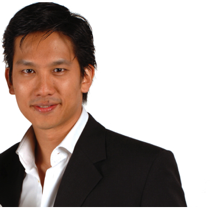 What People Are Saying About Brian Wong

Brian has helped many companies as well as individuals to become hugely successful online. From famous international speakers to small business owners, here's what some of them have to say about Brian Wong…
Gerry Robert

www.GerryRobert.com
"A few million dollars in a matter of weeks!"
Bob Proctor

www.BobProctor.com
"He's an extraordinary guy.. a very creative human being."